Picking, handling, and distribution of personalized gifts
We distribute each product to ensure the success of all our campaigns. We ensure that all phases: picking, handling, distribution, and delivery are carried out with the utmost efficiency, allowing the customer to forget about any issues.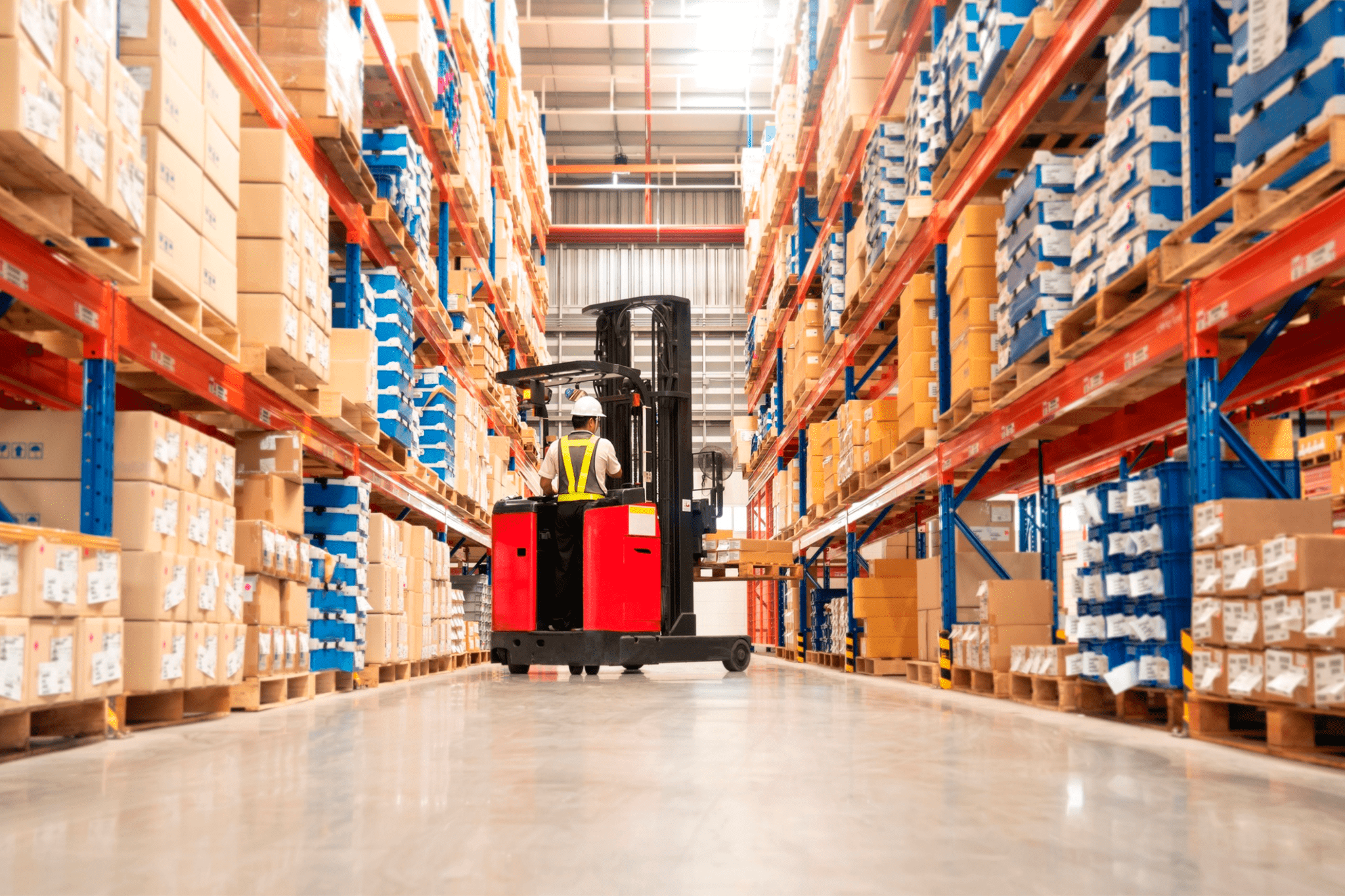 We have facilities equipped to carry out all types of pickings. Additionally, we offer the option to store materials for our clients and manage stocks.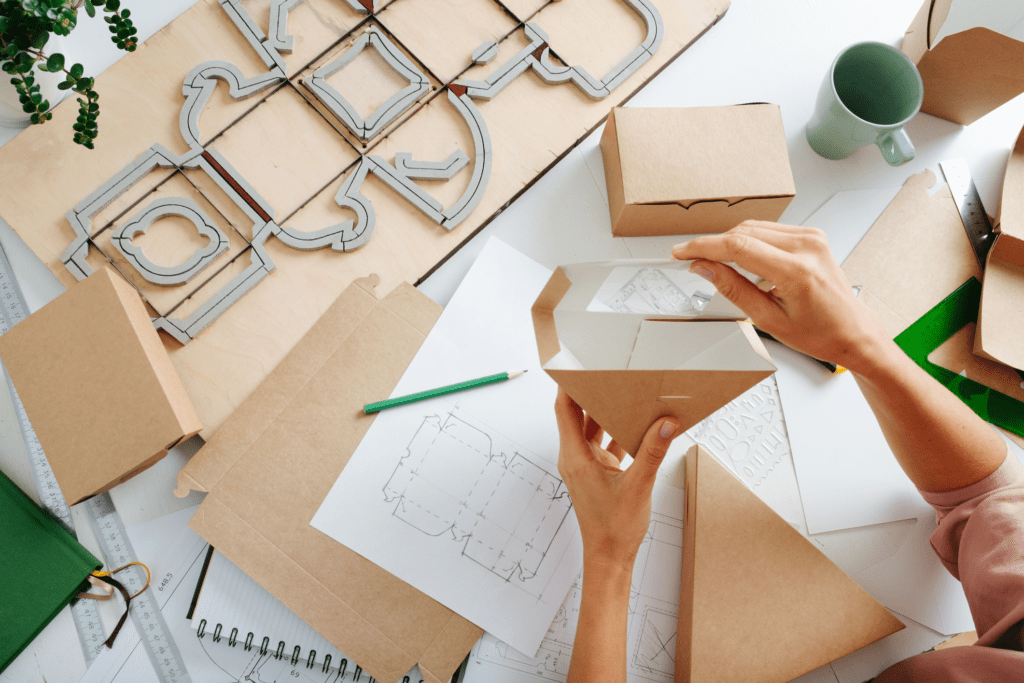 We perform manipulations of all types of personalized products, such as: including campaign brochures, special packaging, product packs, packaging, and special packagings.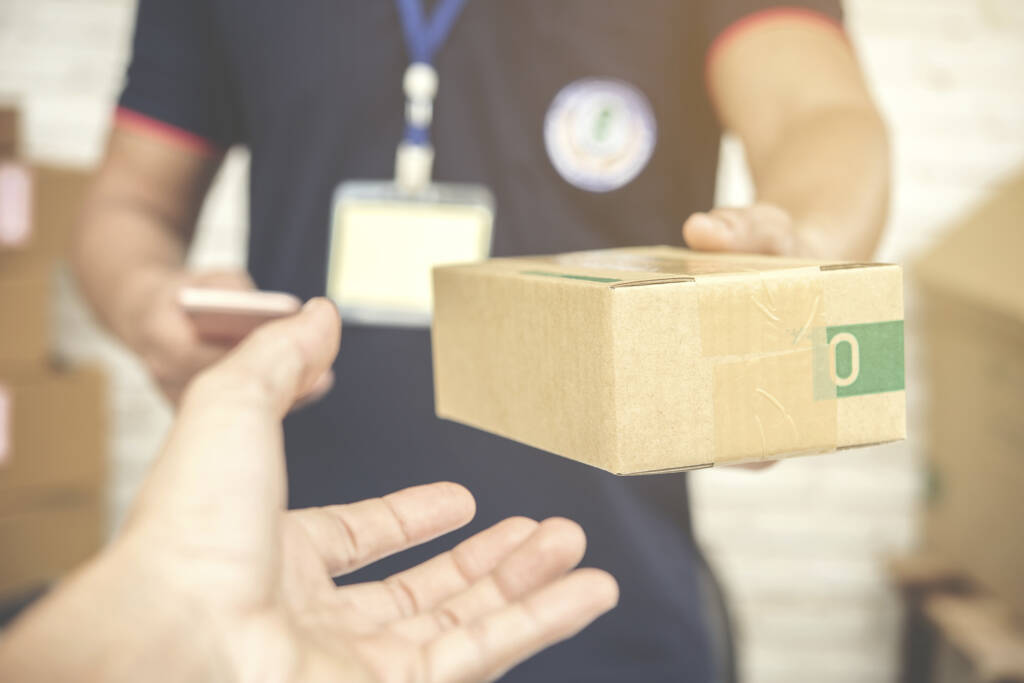 We take care of national and international distribution through our collaborating agencies: MRW, TNT, FEDEX. We monitor and manage incidents.